What do you and your family like to do when you spend time together?
Thanks
for
voting!
Total votes: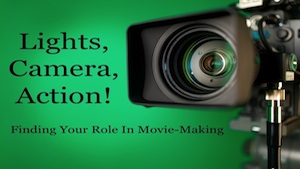 gallery
Lights, Camera, Action!
It takes a team to make a great movie. But should you write, direct, act, or edit? Take this quiz to find your role in movie making, then make one! View Now »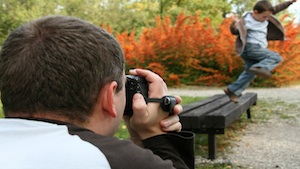 article
Make Your Mark, Make A Movie!
A lot of people love to watch movies, but have you ever considered creating movies? With phones that have cameras in them, you can pretty much make a movie whenever you want! If you want to get a little more sophisticated with your movie making skills, ask your parents to help you find computer programs that allow you to edit your movies and add effects, or local community classes and camps for young filmmakers. You could also check out some youth film festivals. Heading to a local film festival might get you inspired to start a project of your own. Get out there and make your mark!

What is your favorite way to watch a movie?
Thanks
for
voting!
Total votes:

What's your favorite kind of movie?
Thanks
for
voting!
Total votes: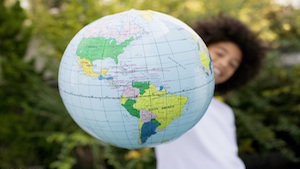 article
Worldly Ways to Celebrate a Birthday!
Many people sing "Happy Birthday" and make a wish by blowing out the candles on top of a cake in the US, but birthdays are celebrated a lot of different ways around the world. In Russia, a birthday pie is the dessert of choice. In some nations of Africa, as children reach a certain age they celebrate by learning the laws, songs and dances of their tribe. In Israel, the birthday kid wears a crown of flowers and sits in a chair while others dance around them. Does your family or culture have any unique birthday celebration traditions? Share them with everyone!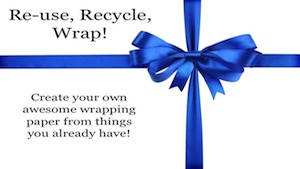 gallery
Re-use, Recycle, Wrap!
Create your own awesome wrapping paper from things you already have! View Now »

What is your favorite birthday treat?
Thanks
for
voting!
Total votes:
Are you sure?
By clicking CONTINUE you will close your current game and your progress will be lost.
Sorry,
there was an error in processing your message.