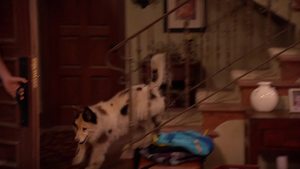 video
Clip: The Fast and The Furriest
Stan is upset that he doesn't get to go out for pizza with the family.
Recommendations
Ellen decides to get a pet of her own since everyone else has bonded with Stan but her.

Avery hopes she will finally get a gift she likes when Bennett asks the kids to make a wish list.