Finding Nemo 3D Educator's Guide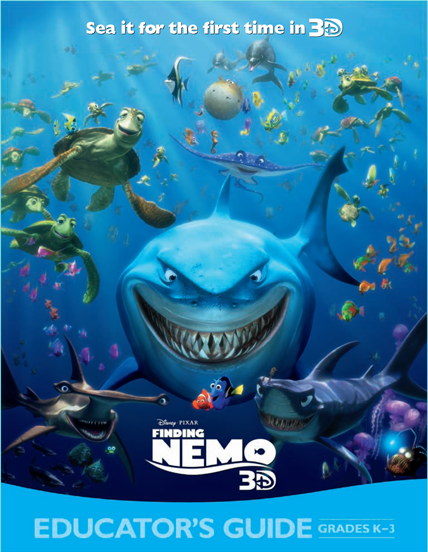 This Educator's Guide includes over 60 pages of lessons and activities for grades K-3. The ocean-themed lessons are aligned to National Standards and include ready-to-go PowerPoint presentations to help engage your class.
Mr. Ray's Ocean Explorer's Guide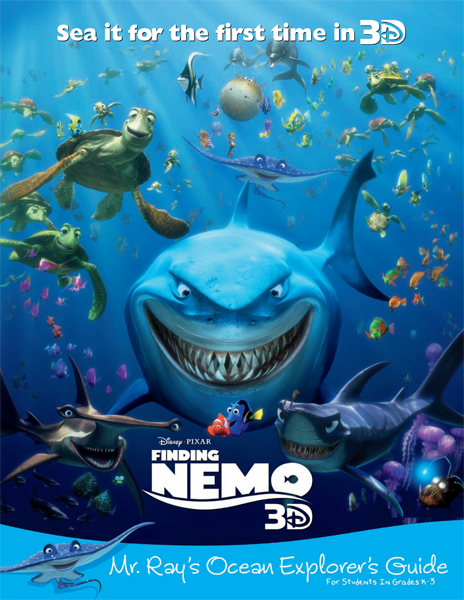 This handy Explorer's Guide introduces students and kids to the real stars of Nemo's neighborhood. Learn about the animals of the Great Barrier Reef together as a class!
Learn more about Coral and Fish from our friends at the Oceanographic Museum of Monaco and the Scientific Center of Monaco